Price volatility and agricultural development
Article published in Proparco's quarterly review, Private Sector and Development, No.13, March 2012.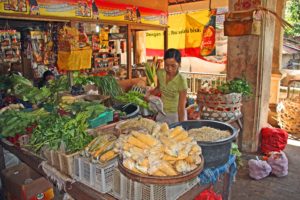 The volatility of agricultural prices undermines food security in developing countries. It is a well-known issue which calls for proactive, consistent agricultural policies that address the various risks facing producers and consumers – policies that include an analysis of the risks, strengthen agricultural sectors, encourage the formation of producer groups, build up emergency contingency stocks, collect and analyse data, and provide access to various types of insurance and risk cover. Efforts such as these can and should be supported by international donors, as has been advocated by the G20.